CAPP®
Certified Accounts Payable Practitioner Programme
The Certified Accounts Payable Practitioner (CAPP) programme is not only the highest level of Accounts Payable certification, but also the most widely trusted and respected globally. CAPP is frequently listed as a required certification for employers when recruiting for Accounts Payable positions.
Accounts Payable Practitioner Certification
Learn at Your Own Pace
With videos, exercises and quizzes
30+
Hours of On-demand Video Classes
40+
Hours of Learning Materials and Exam Prep
Certificate
To Verify Your Skills and Knowledge
Community
Over 100,000 Professionals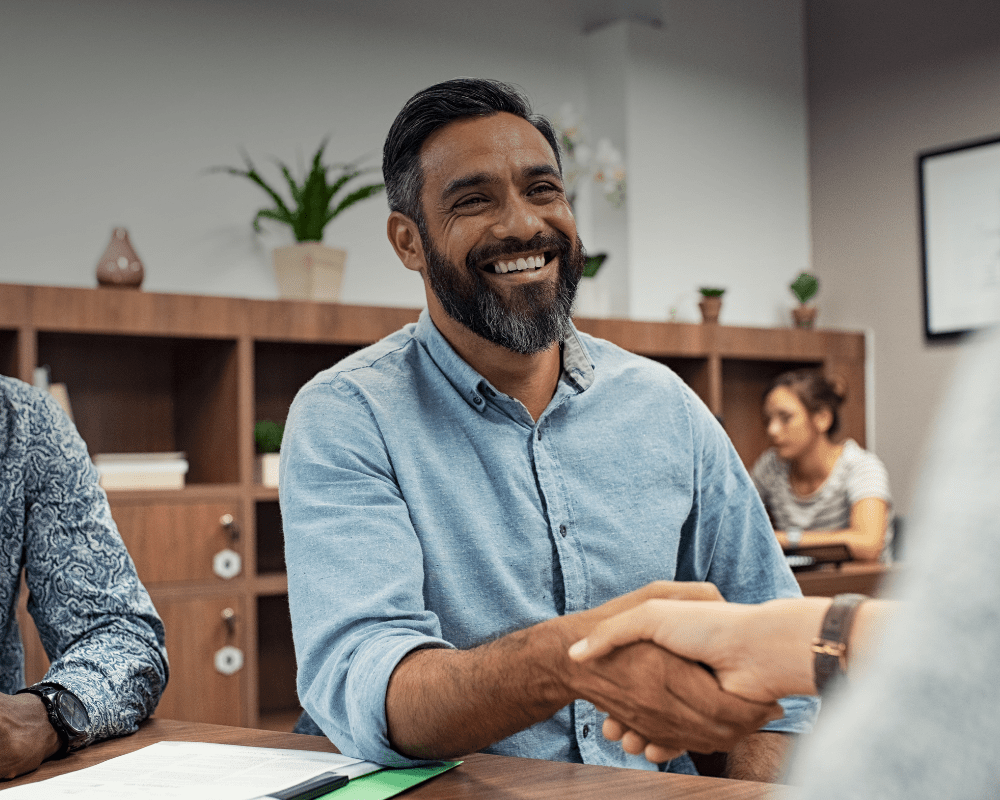 Go further with the CAPP credential
A Certified Accounts Payable Practitioner is a Finance Professional with extensive knowledge of Accounts Payable processes, best practices and understands how to manage the Accounts Payable function and or team, who are responsible for onboarding and paying vendors who provide goods and services to their business. The CAPP designation demonstrates a high level of competency and knowledge in all areas of Accounts Payable, from process improvement and overcoming common AP challenges to effective management of an Accounts Payable function.
Whether you are an experienced Accounts Payable or wider Finance professional, the Accounts Payable Practitioner course will provide you with the knowledge and skills to progress your career in finance as a subject matter expert and business leader.
Why should you consider CAPP?
The CAPP® certification and designation is widely recognized and respected in the USA, Canada, Europe and UK and is the first choice for finance professionals who want to stand out as Accounts Payable subject matter experts or leaders of Accounts Payable functions and teams.
Through the thirteen-chapter CAPP® programme, you'll gain an in-depth understanding of all practical aspects of Accounts Payable functions and learn how to embed the best solutions into modern businesses facing a range of risk, performance, and compliance challenges.
The CAPP® designation will not only expand the quality and breadth of your skills, management and leadership abilities but will elevate your professional credentials as a Certified Accounts Payable Practitioner and help advance your career.
The CAPP Course Structure
The CAPP course is offered combines engaging live and self-study learning options for one flat rate. Whether you prefer self-paced or structured, your tuition is the same.
The CAPP course traditional self-study model is all-inclusive, covering all required study materials, access to online learning tools, your examination, and support groups. Live monthly classes and pre-recorded classes are included for the duration of your studies at no additional charge.
Enrolment includes 18 months access to the course and IFOL Academy
Steps to earn the CAPP credential
Earning the Accounts Payable Practitioner (CAPP) credential can be achieved in three simple steps as outlined below.
Step 1: Course
Step 2: Exam Prep and Practice
Use the CAPP practice questions, live and recorded classes to prepare for the final exam.
Step 3: The Exam
When you've completed the course you can take the exam at your convenience, online within the IFOL Academy.
How to enroll in CAPP
When to enrol is entirely your choice, there are no set intake dates as our Virtual Academy allows you the flexibility to start and stop study whenever is convenient for you.
Registration and enrolment can be completed online instantly and takes just a couple of minutes. Simply create your IFOL virtual academy user profile, pay course registration fees and gain instant access to your chosen course and exam.
Fees & Payment Options
Each level of the CAPP certification programme requires an enrolment fee to be paid before students can access study materials and classes. Find the schedule of fees here
Registration fees can be paid using a valid credit/debit card. Alternatively during the registration process you may request an invoice using the invoice request form.
Need help with enrollment?
Book a 1-2-1 enrolment appointment here
Here's what our students and certified members say...
The CAPP programme gives me localized training in AP and further enhances my understanding as an AP Manager. I can also learn skills to better my team such as ensuring that internal controls are correctly in place.
Stacy Adelubi, Accounts Payable and Receivable Manager
It's always good to go back to basics sometimes, hence why I was keen to start on the Foundation course (CAPS) and work my way up to the Practitioner course (CAPP). Having a new team to manage can be difficult but with the knowledge that I am gaining, I will be the best manager for my team. I will also share this knowledge with my team so that we can grow together. The SWOT analysis is also very interesting – it is a good way of celebrating strengths and highlighting weakness to motivate a strive for success!
Louise Varley, Purchase Ledger Manager
Thank you IFOL for this amazing journey. The course is well-designed for a Global Standard for AP management. I am sure I have benefit a lot through this journey. Now, I am very proud to be recognized globally as CAPM. Thank you Institute of Financial Operations & Leadership (IFOL) for this great support.
Kuo-Jui Lee, Accounts Payable Officer
Frequently Asked Questions
Is CAPP Certification internationally recognized?
IFOL is the leading provider of Accounts Payable & P2P courses, qualifications, conferences and research. As such the CAPP Certification Programme from IFOL is highly respected and widely recognized with Practitioners and Employers in Canada, USA and the United Kingdom.
What's included in the certification programme?
The programme includes all course materials, additional learning resources (webinars, reports etc) study guide, final exam and certificate.
How long to I have to complete the course and take the exam?
You have up to 18 months to complete the course and final exam. Most students aim to complete the course within 9 months.