Become a Certified Accounts Payable Professional (CAPP®)
Join over 100,000 finance professionals who work for companies including Amazon, Facebook, Verizon and Walmart
Stand out to top employers
Companies employing CAPP's
The Global Marker of Excellence in Accounts Payable
About CAPP Certification
A program which educates learners on the overall function and responsibility of the Accounts Payable department. It prepares learners for performing the role of an Accounts Payable professional from entry, up to and including management level.
Those who complete the CAPP Certification will gain an advanced understanding of Accounts Payable processes and how Accounts Payable functions can become more risk aware and improve their processes.
Boost your career
There's never been a more crucial time to stand out. As the financial industry becomes increasingly competitive, the professionals who succeed are the ones who can demonstrate their ability to add value to a business.
Earning the CAPP credential proves that your knowledge and skills are up to the latest standards and connects you to an elite network of expert Accounts Payable professionals employed at the world's leading businesses.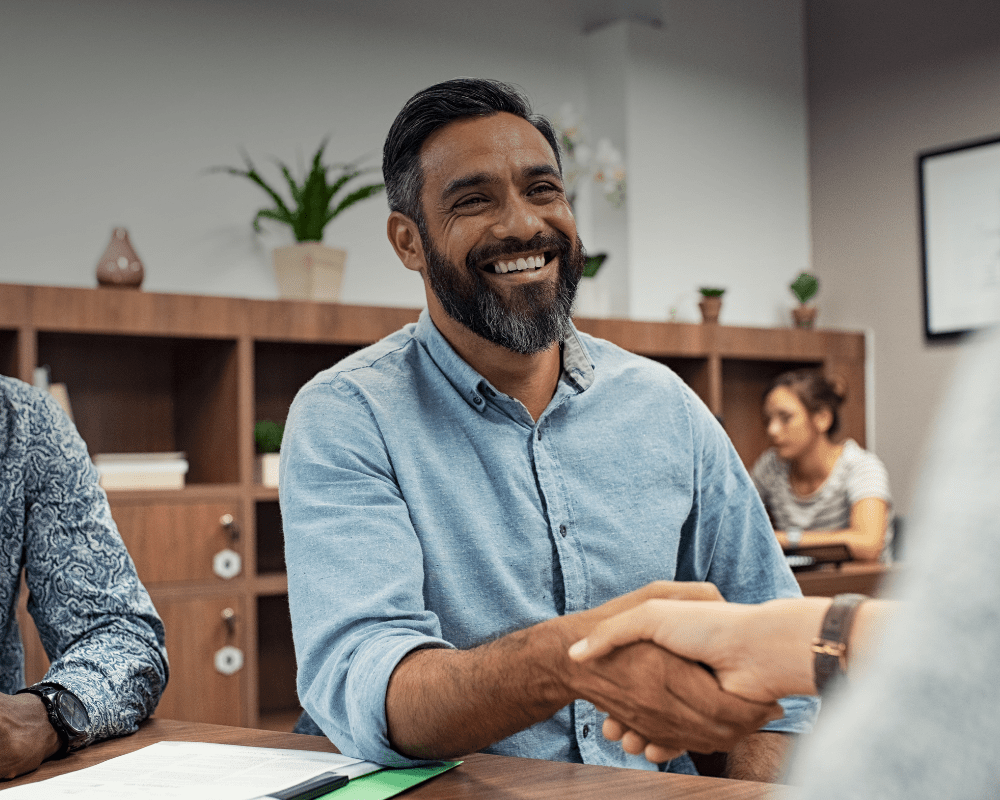 3 Levels of Certification
Explore The Accounts Payable Practitioner Certification Program
The Accounts Payable Practitioner certification program gives you practical skills which all employers need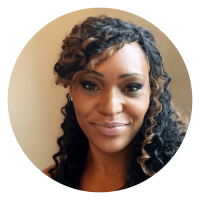 The CAPP programme gives me targeted training in AP and further enhances my understanding as an Accounts Payable Manager. I have also learned skills to better my team such as ensuring that internal controls are correctly in place.
Stacy Adelubi, Accounts Payable and Receivable Manager
CAPP certification makes you an expert in these in-demand areas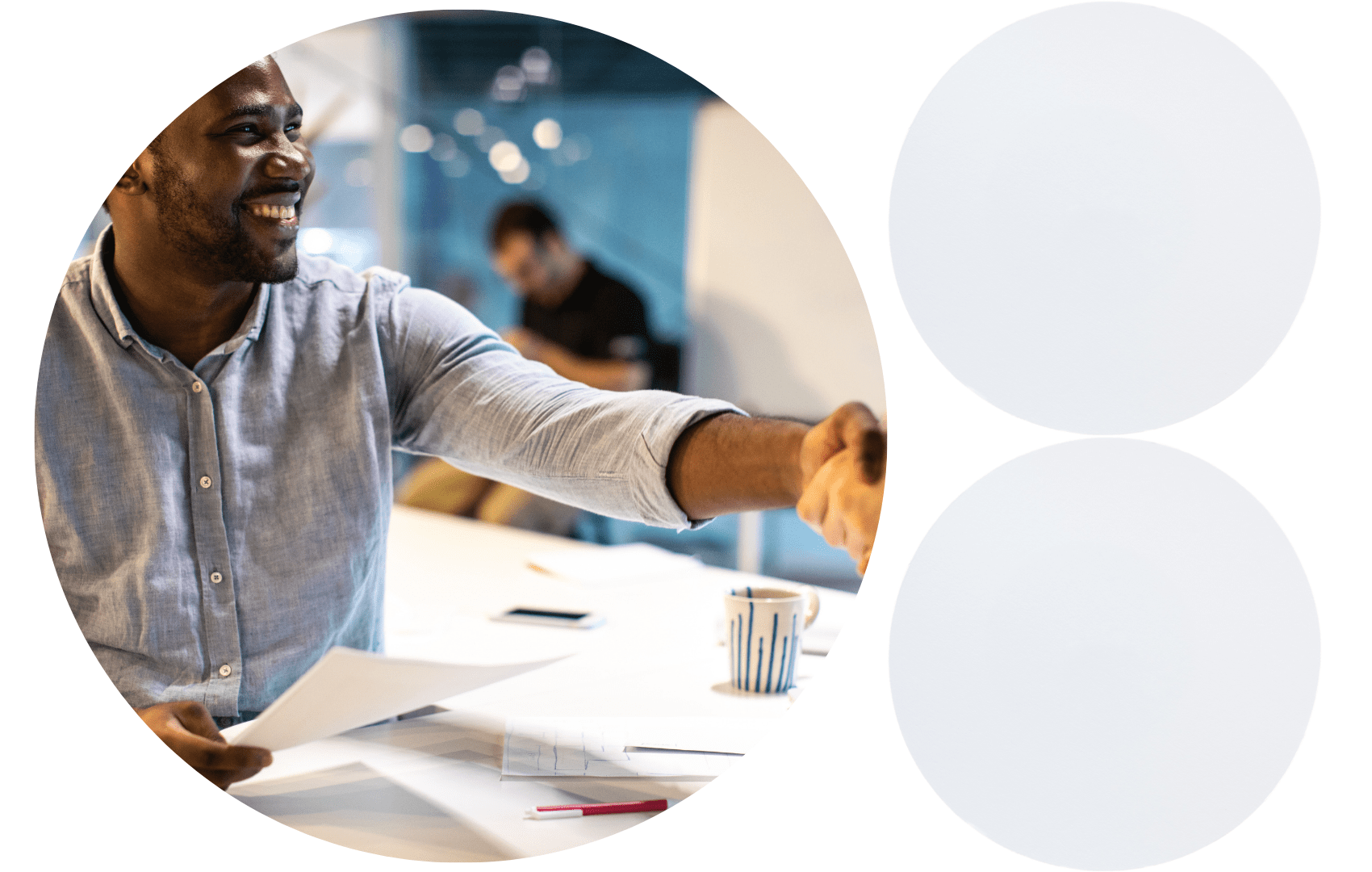 Become a CAPP
Enrolment is open now.
Take the next step towards earning your certification today.
Quick links to useful information